Happy May!
I hope everybody has continued to say healthy, practiced social distancing, and adapted to life during this pandemic. It's been a challenge, but I'm still striving to be as positive and productive as possible. 
Exciting news: I just published a book!
Its title is Chromatic Cell Permutations for Trumpet. It contains 65 sets of technical exercises (1089 total) for trumpet; many of which I've incorporated into my daily practice routine. Exercises will appeal to musicians seeking to advance their dexterity and technical mastery throughout the trumpet's extended range.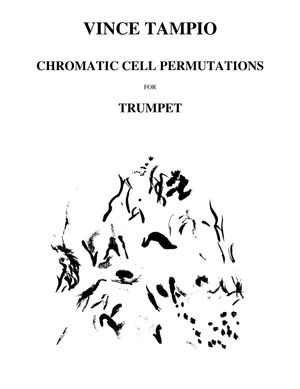 You can order your copy of Chromatic Cell Permutations for Trumpet through my website on my STORE page or at the following link: https://vincetampio.com/product/557445. For a limited time, free shipping.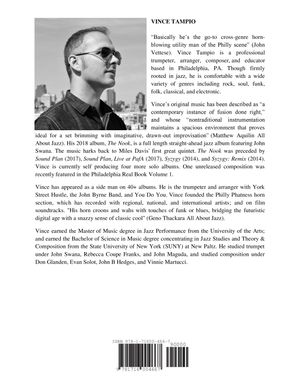 I'm excited to share the exercises that I use to continually develop my own technique. Please consider purchasing my new book. If it's not for you, please spread the word to somebody who might be interested. Thank you, as always, for your continuing support. 
VT